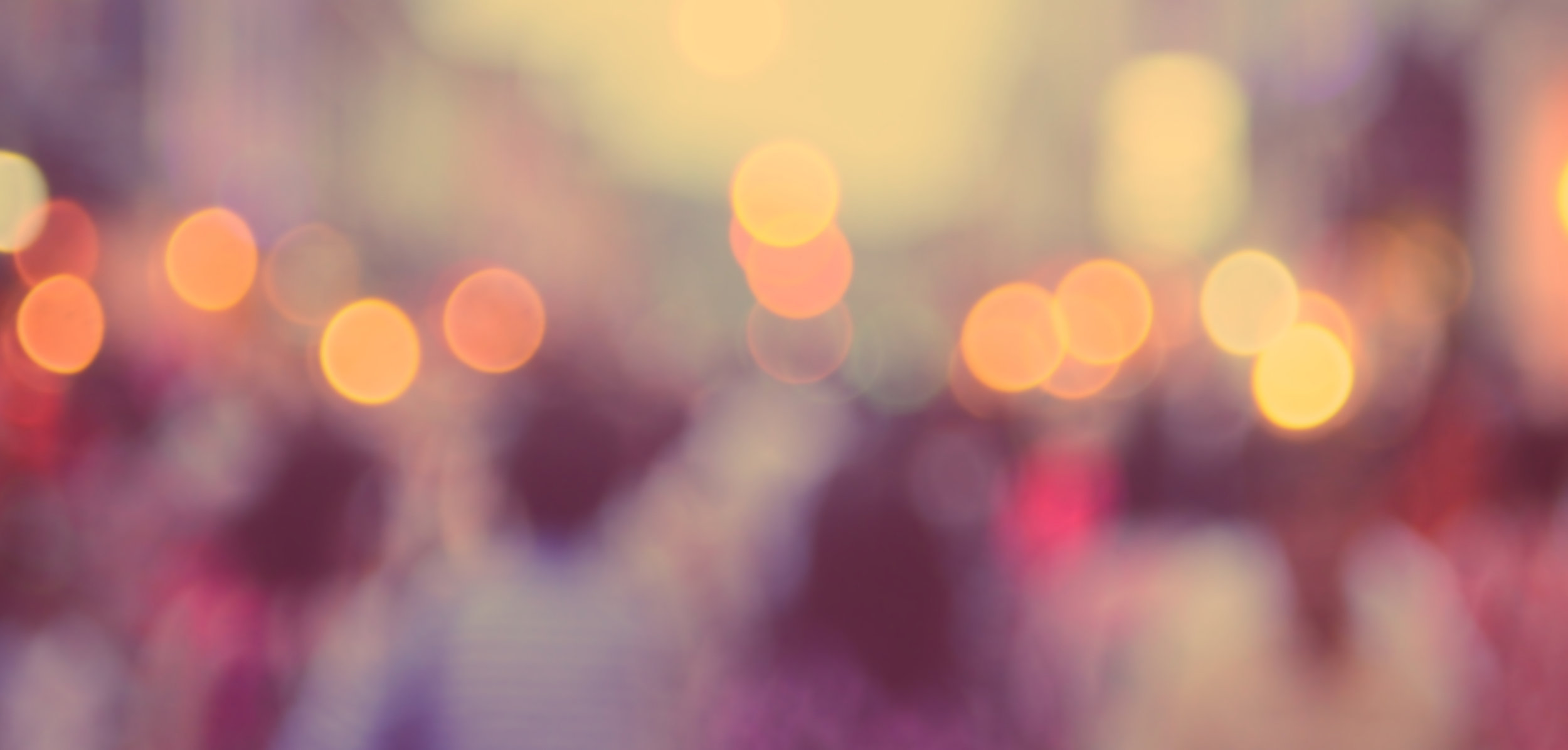 The Teresa Lozano Long Hispanic Alliance Founders Circle is a committed group of donors who supported The Hispanic Alliance with a generous donation of $1,500 or more in our early years of operation. These visionary Austin philanthropists helped realize Teresa Lozano Long's dream that Austin's Hispanic Community would truly become a part of the arts scene in this thriving and diverse city.
Sergio and Carolina Alcocer
David Booth
Courtney Brock
Francisco & Graciela Cigarroa
Tito & Tere Salas de Vidaurri
Erin Defosse
Ian Dicke
Fowler Law Firm
Jastrow Foundation
Weber Family Foundation
Burdine Johnson Foundation
Glimmer of Hope Foundation
The Long Foundation
Terri and Malcolm Harris
Elisabetta Horvath
Zuniga Investments
Alejandro and Roberta Junco
Pat Keating
Joe and Teresa Lozano Long
Kate Lowery
Eduardo and Lore Margain
Whole Foods Market
Jack and Patsy Martin
Rosalba Ojeda
Monica Peraza
Egda Ruelas
Hector de Jesus and Judy Ruiz
James and Ingrid Taylor
Malcom and Teresa Vilasenor Harris
LEADERSHIP CIRCLE
The Leadership Circle is an exclusive group of donors helping us fulfill Mrs. Long's vision to transform lives, transform families and transform communities through access to arts education and entrepreneurial mentorship. Leadership Circle Members from within the past year are listed.
SUMMA CUM LAUDE:
$20,000 and above
ASK Foundation
Joe and Teresa L. Long
The Long Foundation
MAGNA CUM LAUDE:
$10,000 - $19,999
HEB
Jack and Patsy Martin
Piasa Group
The Roy F. & Joann Cole Mitte Foundation
Sharon Watkins
CUM LAUDE:
$5,000 - $9,999
Erin and Boone Almanza
Bendon Anthony
Ferrari of Austin
Baker Botts LLP
Tu Familia
Richard Hartgrove and Gary Cooper
Kenneth Jastrow
Whole Foods Market
Wilson Roofing
Marc and Carolyn Seriff
John Wotowicz
DEAN'S LIST:
$2,500 - $4,999
UT Austin College of Fine Arts
Almanza Blackburn Dickie & Mitchell LLP
Brian Cooper
Seton Family Healthcare
Mary Ann and Andrew Heller
Elias Hermida-Galindo
Southwest Key Programs
Lonnie Limon
Daniel Marcos
Neiman Marcus
Georgeann McRaven
Lucy Nazro
Diana Resnik
Focus Strategies
Venus and Bill Strawn
Tito and Tere Salas Vidaurri
Carlos Zaffirini
HONOR ROLL:
$1,000-$2,499
Rick Akin
Manuel Alverdi
Charles Barnett
Hester Capital Management
Gary Cooper
Eric Cooper
Barry Kahn
Ann Kasper
Suzon Spiller Kemp
Julia Marsden
JP Morgan Chase
Eugene Sepulveda and Steven Tomlinson
Deanna Serra
Ken Shifrin
Gabriela Vivanco
DRAYLEN MASON FELLOWS PROGRAM DONORS

Helen Austerlitz
Peter Bay and Mela Dailey
Ray Beran
Eric Booth
Kerstin Breidenthal
Brian Chang
Caesar Collazo
Trina Collins
Estella Colmenero
Laura Dahl
Ebenezer Daniel
Julie Davis
Sandra Donover, Oberlin Class of 1988
Lizzy DuQuette
Tamara Dworetz
George Elliman
Trinity Episcopal School
Kimberly Eyhorn
Linda F. Brown
Judy and Tom Fairey
Kim Fry
Michele G. and family
Theresa Garza
Catherine Gauger
Debbie Gossett
Genevieve Guimond and Josh Fink
Laura H, Oberlin Class of 2002
Mary Anne Hardy
Richard Hartgrove
COA Health Department
Alyssa Hensel
David Herndon & Dealey D. Herndon
Ernestine Houston
Nancy Huber Wilson
Laura Jekel
Julie Jumonville
Andrea Kalyn
Dr. Karen E. Bell
Ann Kasper
The Kelble Family
Evan Kersey, Michael Kersey & Karen Cleary
Eddy Kwon
Susan Lamb Cook
Kathy Lansford
Odilia Leal-McBride
Picardy Learning
Elizabeth A. Lilly
Lonnie Limon
Mitch Long
Clarissa Lyons
Joe Maloney
Paul Marbach
Joel Martinez
Tim McCarthy
Peter McCoy
Hedrich Michaelsen
Nieves Mogas Gruben Gruben
Jennifer Monroe
Ellen Morrissey
The Murphys
Meryl P. Dominguez
Lisa Polsby
Jordan Price
Carla Rae Petievich
Jonathan Ramirez
The Rev. Nancy Roth, Oberlin Class of 1958
Anna Roenigk
Jane Sandberg
Julie & Bob Schriber
Carolyn Seriff
Yevgeniy Sharlat
Mt Sinai Church
Patrick Slevin
Lisa Soo Hoo
Jory Strosberg
Soll Sussman & Patricia Hubbard
Kathy Terry
Martin Thomson
Isabel Trautwein
Peter and Linda Uhrig
Rachel Wetter
Jodi Wygmans
The staff and students of BRAVO Youth Orchestras
RESTAURANT PARTNERS
Each year, the most talented chefs and amazing restaurants from Austin and beyond come together to help create one of the premier culinary galas in the country. Our deepest gratitude to the generous chefs of the Authentic Mexico Gala.
Daniel Brooks - Licha's Cantina - Austin TX
Roberto Espinosa - Tacodeli - Austin TX
Tita Jolliffe - Tita Jolliffe Catering - Austin TX
Kristine Kittrell - Weather Up - Austin TX
Rick Lopez - La Condesa - Austin TX
Jeff Martinez - Alcomar - Austin TX
Roberto Santibañez- Chef/Owner of Fonda - New York City
Ryan Shields - Bullfight - Austin TX
Juliann Stoddart - Parkside Projects - Austin TX
Kevin Taylor - ATX Cocina - Austin TX
Sharon Watkins - Che Zee American Bistro - Austin TX